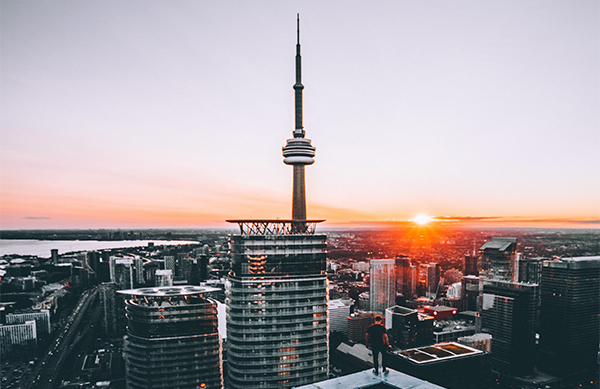 How do i select a property for investment?
If you have made the decision to purchase an investment property, that's fantastic news. Because real estate in Canada is something you can bet your bottom dollar to give long-term financial security.
For individuals wishing to diversify their portfolios and generate some passive income, real estate can be a smart option. If you're considering investing, contact Siva Sithamparanathan, your local neighborhood expert to get exceptional service. Because there are so many variables to consider, such as location, size, and price, you may be stumped as to how to find the appropriate investment property that will pay you handsomely.
Determine What Type Of Property Is Best For Your Requirements
It might be difficult to choose which form of investment property is sitting pretty for your needs as a new real estate investor. However, before you can decide which type of property to invest in, you must first determine how much money you want to make. Both single-family and multi-family investment properties have their own set of difficulties. Single-family homes are less expensive and often easier to operate in the beginning, but they may not grow as quickly as multi-family homes. Multi-family properties, on the other hand, could be out of your price range to purchase and demand a higher level of maintenance, but the profits will come in much faster. In Siva Sithamparanathan, you will get help to determine the right type of property by sharing our knowledge of the local market, ability to appraise transactions, and other skills.
Plan Your Investment Objectives
The first step is to figure out what you actually want. You must first establish your objectives before selecting an investment property. Do you want to work for yourself instead of being employed? Or are you simply looking for a way to augment your current income with passive income?
Think About The Property's Location
One of the most crucial elements to consider when buying an investment property is its location. This implies you should consider the current housing demand in the area, as well as any projected future expansion.
Discuss With A Realtor Or Mortgage Broker.
Your realtor and mortgage broker are both real estate financing professionals. They've helped a lot of individuals buy homes in the past, and they can help you as well. That's why speaking with your local professional Siva Sithamparanathan is the best idea, if you're looking to invest in Toronto. Our experience has enabled us to make a direct impact on the financial performance of our clients.