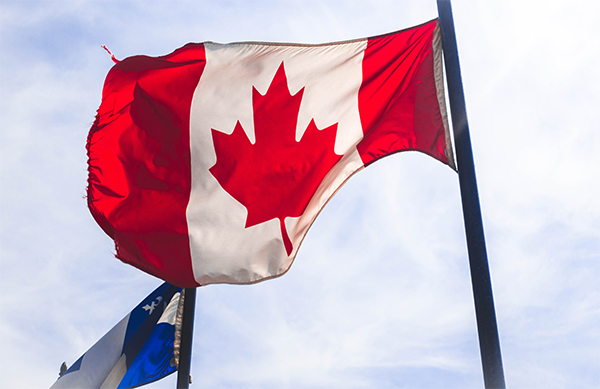 Why it's the right time to buy your new house
You've probably heard it before; real estate is the most significant investment you'll ever make. There are numerous compelling reasons to purchase real estate, whether you want to buy your first house, downsize your present residence, or relocate. Mortgage rates in Canada reached rock bottom, which has resulted in a large increase in the number of purchasers shopping for a home. Families may have more financial freedom than they have in the past, but knowing when to buy a property is just as vital as having the funds to do so. Call Siva Sithamparanathan, your friendly real estate specialist at the earliest possible moment to grab your dream house in Toronto City.
Your household is expanding
You might be wondering, "Am I ready to buy a new property in Toronto?" Is a new family member on the way? In this scenario, the answer is almost certainly "yes." If you're renting or already own a home with a small backyard, this isn't usually an option, so get your personal finances in order and put your house on the market with professional help from us.
It's Too Expensive to Keep Up With Your Current Maintenance Routine
Even if your house isn't empty, you can have high housing bills, which is a hint that you should schedule a consultation with Siva Sithamparanathan, a top mortgage lender. Housekeeping expenditures can easily build-up, especially if your credit card balances are close to the limit. Because the real estate market in Canada is so competitive, we can certainly help you to sell your current home before purchasing a new one.
You No Longer Need to Pay for Rent
When it comes to deciding when to buy a home, the answer could be as easy as when you're ready to quit paying rent. Families may feel compelled to buy a home simply because they now have the financial means to do so, and this is understandable. After all, if you're renting a property, you're probably assisting the owner in paying down his or her mortgage, so by calling us you might as well make monthly payments on a home that's genuinely yours.
It is dictated by the market
To be honest, in Toronto, the prospects for purchasing a home in 2022 are virtually ideal because most lenders are giving record-low interest rates, resulting in tiny monthly mortgage payments. Pay stubs and other proof of income are still required by lenders, but provided you match the srequirements; getting the correct mortgage should be simple.
Call us today, we won't just help you buy a house, we'll help you find a home!