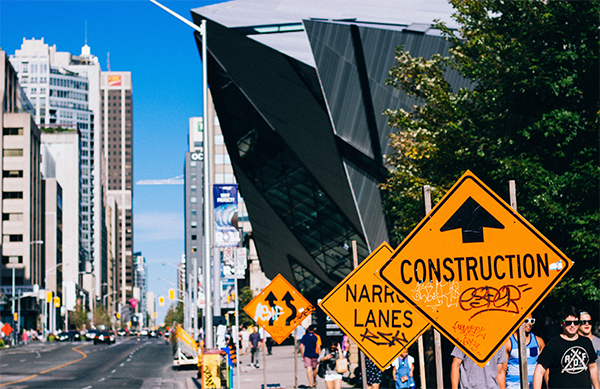 Why should you consider moving to toronto
Our most populous metropolis is also known as one of the world's most varied (if not THE MOST diverse), affectionately known as The 6ix. It's not just diverse, but it's also welcoming and inclusive, making it appealing to everyone seeking a change of pace. Every year, tourists and immigrants from all over the world rush to this beautiful city. There are plenty of reasons to fall in love with Toronto and consider moving to this City. Thinking of buying an elegant home in Toronto? navigate the real estate market with expert Siva Sithamparanathan to help you realize your dream.
Occupational Prospects
With entry and advanced-level job possibilities in practically every field, Toronto and the Greater Toronto Area is a Hive of Activities to start and expand your career. There's a place for you in our bustling city, whether you're a young chef, an actor, a fledgling entrepreneur, a doctor starting a fellowship, or an experienced salesperson. We can help you find a perfect shelter you can call home in Canada's largest city.
The Diversity.
Toronto, as previously stated, is extremely varied. More than half of the people in Toronto and the Greater Toronto Area were born outside of Canada. This makes Toronto particularly desirable to anyone seeking to immigrate to Canada because it is likely that they will discover members of their own ethnic community.
Transit options
The bitter winter breezes in Toronto are well-known, but there are many ways to remain warm, even if you have to go someplace. While the city is walkable, the majority of the downtown area is connected by underground passages and malls, allowing getting around even on the coldest days easy and comfortable. Toronto is one of the busiest international transit hubs in the world, and getting in and out of this dynamic metropolis is cheaper than in most other Canadian cities.
World-class educations
Those moving to Toronto from other parts of Canada will discover that the school system is similar to that of other parts of the country, with a focus on educational diversity. Learning can take place outside of the classroom thanks to city life and other educational options in the GTA.
If you are considering relocating to our magnificent lakeside city, please contact Siva Sithamparanathan. We're the friendly realtors that can help you discover a home in Toronto, and we'd be delighted to be the ones to answer all of your real estate questions!